Top 41 Most Beautiful Cob Houses Architectural Designs. These great designs are to get you to thinking what you can build and make if you just use some imaginations and a lot of elbow grease. There are probably hundreds if not thousands of designs that you can build and build them virtually at an affordable price too. I huge amount to the material can come from your building lot if you do your homework in selecting the right place to build your new home.
Tip: If you are building in a wilderness area you will want to figure in a solar panel for there probably will not be any electricity out there in the area you want to build in.
These types of home are fairly easy to build but you must be willing to put in a lot of your own labor and hard work. So the first thing I would build would be the solar panels for they will give you the energy to use electric tools and mixers. and lights at night, for it will be totally dark there at night with NO street lights around you.
Tip: You may also want to build and install a solar hot water system so you can take a nice shower and the end of the day while you are making your dinner. Oh the food taste so good when fixed over and open fire. Now that you have your electric and hot water taken care of you should go ahead and build an earthen oven to bake in as well. So by now you have a lot of your work and thinking already done so you can start to build your dream home. Gil Gray HD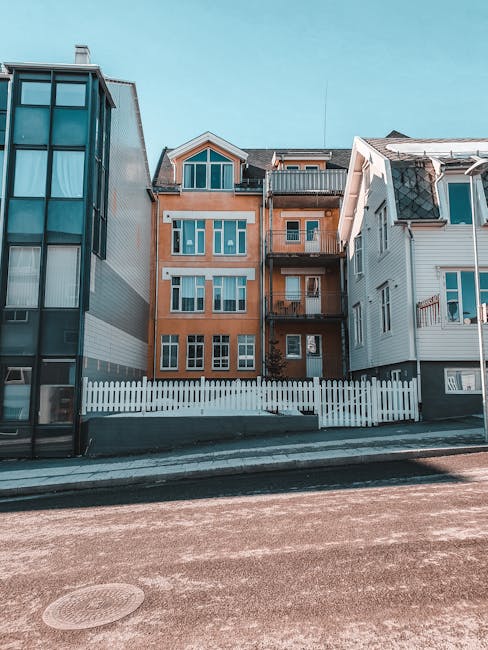 As found on Youtube